"We believe that through education and awareness, no one should ever again die due to a tsunami."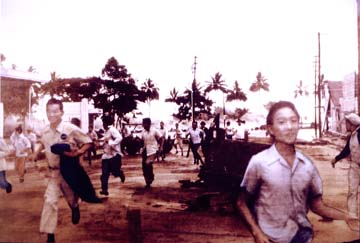 In accordance with our mission statement, the main goal of the Pacific Tsunami Museum (PTM) is to promote public tsunami awareness and education for the people of Hawai'i and the Pacific Region. PTM strives to preserve the social and cultural history of Hawai'i as it relates to tsunami devastation and to serve as a testament to the perseverance of the community in rebuilding their lives. Thus, PTM archives materials for use in exhibits and events to promote tsunami understanding. 
You may want to refer to the Hawaii Emergency Management Agency (HiEMA) page for more safety information.