"We believe that through education and awareness, no one should ever again die due to a tsunami."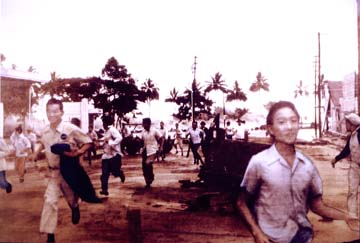 In accordance with our mission statement, the main goal of the Pacific Tsunami Museum (PTM) is to promote public tsunami awareness and education for the people of Hawai'i and the Pacific Region. PTM strives to preserve the social and cultural history of Hawai'i as it relates to tsunami devastation and to serve as a testament to the perseverance of the community in rebuilding their lives. Thus, PTM archives materials for use in exhibits and events to promote tsunami understanding.
You may want to refer to the Hawaii Emergency Management Agency (HiEMA) page for more safety information.
Click any of these links for more information
The Science of Tsunamis
This section includes information and resources relevant to the science of tsunamis. The goal is to empower you to be tsunami-smart and facilitate your study and research. There are self-assessment tools, basic tsunami concepts, tsunami forecasting protocols, frequently asked questions (FAQs), animations, hoax photos, tsunami signs from around the world, a glossary, and links to answer further questions.
The explanations in this section are derived in part from experts on the Pacific Tsunami Museum's Scientific Advisory Council (Dr. Walter Dudley, PhD, Chairman, and George Curtis, tsunami expert) as well as from Dr. Gerard Fryer, PhD, Pacific Tsunami Warning Center.
For the latest tsunami data updates, visit the International Tsunami Information Center (ITIC) site. You may also want to download one of the phone applications that provide alerts, such as "Disaster Alert"  or "Tsunami Watcher." Please visit your favorite app resource to find these products.